Should I use Teach Your Child to Read in 100 Easy Lessons?
That's the question I'm answering in today's short episode of the Read-Aloud Revival.
You'll hear…
Yes, if it works for you. No, if it doesn't.
My own experience and my favorite alternatives
A reminder: look for the easiest way to teach that also nurtures your relationship with your kids 💗
Books and links mentioned in the show
Sarah's Favorite Learn-to-Read Programs:
I've had success with both of the following programs. I recommend you just peek at both and then choose whichever appeals most to you.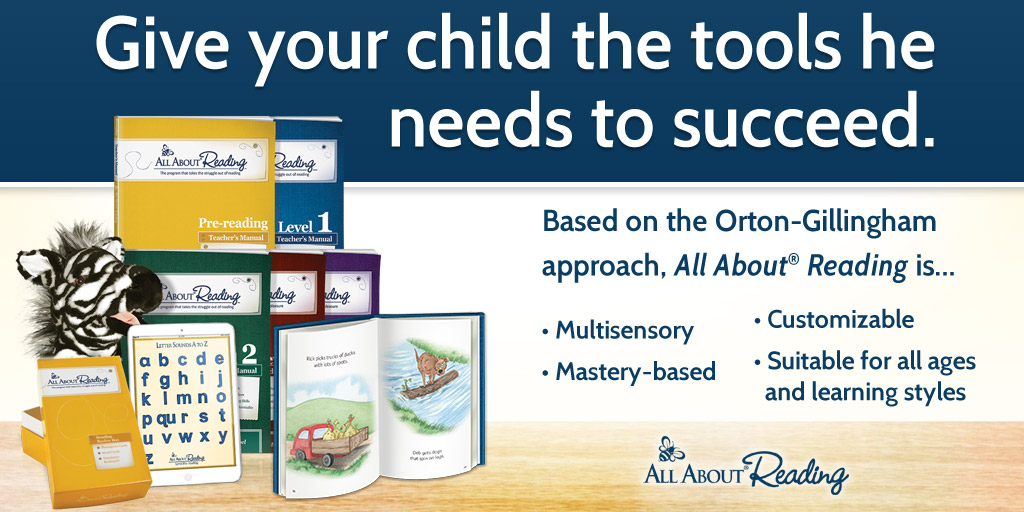 (Many links are affiliate links.)
You might also like…