Do you remember struggling through early reader books back when you were learning to read? Was it all Dick and Jane? Was it … boring?
Think about this: nobody asks you now, as a grownup, how old you were when you became a fluent reader. Know why?
Because nobody cares.
What age your child is when s/he learns to read fluently (whether at age 4, or 7, or 9, or even older) doesn't bear on their ability to read well later on. Early readers are not consistently better readers when they are adults.
What does matter, though, (and it matters a LOT) is that your child's thirst and desire for stories is not hampered by the reading process.
We want our kids– even through the slog of learning to read (and yes, it can be a slog for a whole lot of us)– to know that reading is one of life's sweetest delights.
In this episode, you'll hear:
why reading aloud is critical at this stage of the game
why your kids need to read words – lots and lots of words! – as they are learning to read (and how to help them get that)
my suggestions for books that your kids will truly enjoy, and that will help you build warm memories as your child learns to love reading
Helping our kids become independent readers is a hugely important job for most of us– and we want to do it well! If you have an early reader in your life, don't miss this episode.
Click the play button below:
Podcast: Play in new window | Download
Subscribe: RSS
Listener Guide
Use the time stamps below to skip to any part of the podcast:
2:41 What are the stages of reading development?
4:48 It's ALL OK (no really. It is.)
7:14 Books for kids 'in the process'
8:46 You need options
12:40 Get the list
13:50 Readers by All About Reading
19:16 Early/easy reader books + Cynthia Rylant
22:14 Another favorite author/illustrator
24:08 Arnold Lobel – a master!
26:02 Little Bear
27:10 Mouse and Mole, Ling and Ting, and Frances
29:15 Fox and Crow, Inch and Roly
30:00 Mo Willems and reading from memory
31:12 Classics!
33:01 Let the kids speak
Get the printable booklist


Books from this episode:
(All links are Amazon affiliate links.)
Want this list in printable form? Pop your email into the box below:
Links from this episode:
If you're looking for a solid program to teach your kids to read, All About Reading is my very favorite: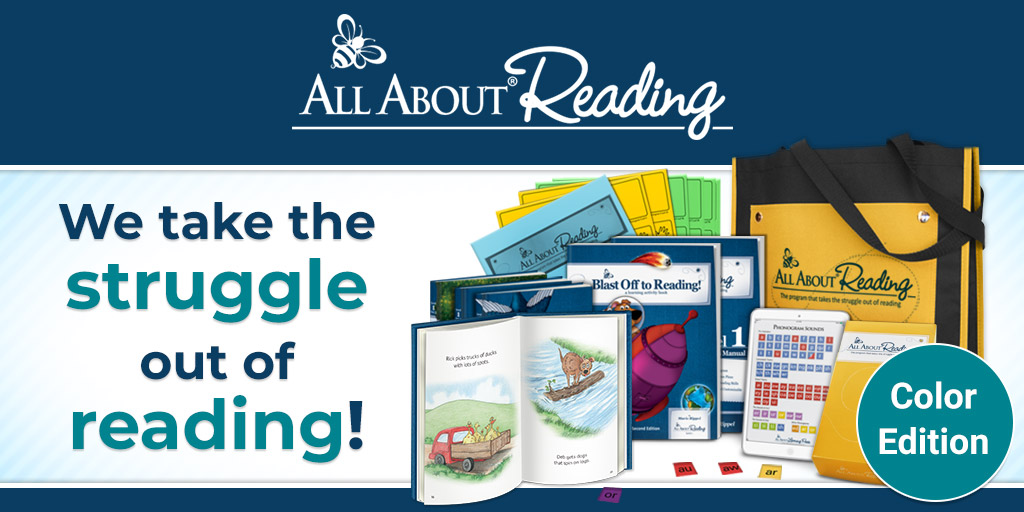 Even if you don't use the whole program, the readers are excellent. You can purchase them by going to All About Reading, clicking on the appropriate level for your child, and then choosing "Individual products."
Quotes to remember:
"When your child is just learning to read, every time they come to the page and they're sounding out words it's hard. It's like scaling a mountain for them, intellectually. So if they get a few times where they get to come to the page and know what it says without having to do all the hard work, that feels good, they feel like a reader, and those are experiences we want to give our kids."
"When kids are just learning to read or they're just becoming more fluent and confident readers they're actually at a critical part of their learning to love reading journey."
"We need to make sure we're spending more time reading aloud to our kids than we are doing those 'how to' read sessions."
Get the printable booklist