Are you and your kids familiar with books by G.A Henty? You're certainly going to want to spend some time with him after hearing this episode.
Jim Hodges, audio actor, former homeschooling dad, and creator of Jim Hodges Audio Books is talking with Sarah in this episode about how to bring Henty, and history, to life.
In this episode, you'll hear:
his research process
what it takes to engage kids with audio stories
and how audiobooks can shape our kids and help struggling readers
Tune in for some great historical audio recommendations for kids of all ages!
Click the play button below:
Books from this episode:
(All links are affiliate links.)
Links from today's show:
Get the printable version
Books boys love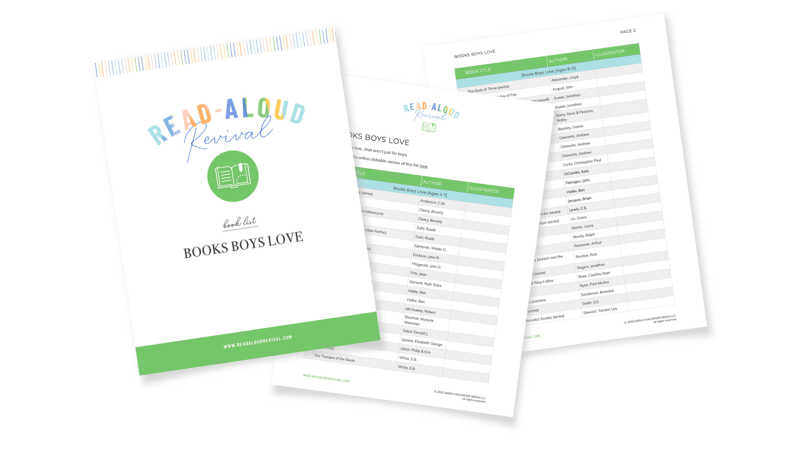 Transcript:
More free resources and booklists
Get the best episodes and reources
from the Read-Aloud Revival